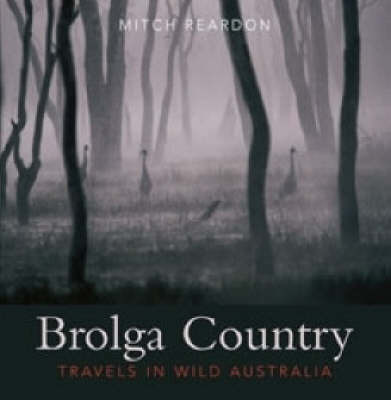 $32.99
AUD
Category: Australia | Series: Great Australian Stories Ser.
A collection of amazing, hilarious, controversial, rugged stories that pack a real punch. Listen as these drovers, ringers, stockmen, stockwomen and scoundrels speak about their way of life in an Australia that is fast disappearing.
$32.99
AUD
Category: Australia | Series: Great Australian Stories
Yarns and memories that capture the experience of policing in the bush, gathered by the inimitable Bill 'Swampy' Marsh, bestselling author of GREAT AUSTRALIAN FLYING DOCTOR STORIES and GREAT AUSTRALIAN CWA STORIES. 'I tell you, you meet some strange characters in this game ...' Boasting the biggest beat s in the world - some as large as France - Australia's outback police have seen it all: natural disasters, incredible acts of selflessness, unspeakable crimes and daring rescues, just to name a few. And they've met some unforgettable characters along the way: from the murderer who stuffed his victims' bodies down wombat holes; to the policeman who arrested his own wife; to the prisoner who risked his life to rescue his own captor from certain death. Master storyteller Bill 'Swampy' Marsh has travelled the length and breadth of the country to gather their tales of adventure and misadventure, drama and mayhem, and larrikinism and laughter, to create this memorable collection of real-life stories about those on the front-line in the heart of Australia. ...Show more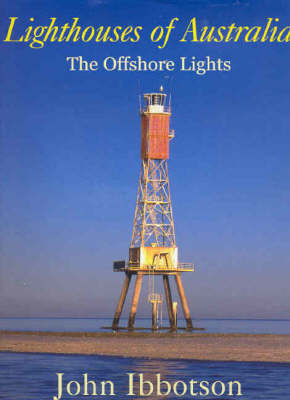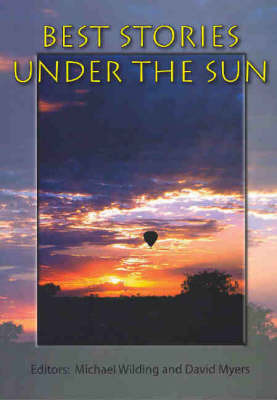 $25.95
AUD
Category: Australia
Top Australian writers, winners of the Miles Franklin, Christina Stead, Steele Rudd, Australia-Vogel, Age Book of the Year and Commonwealth prizes join an exciting young up-and-coming talent in this brilliant collection of 24 new stories, novel previews and retrospectives.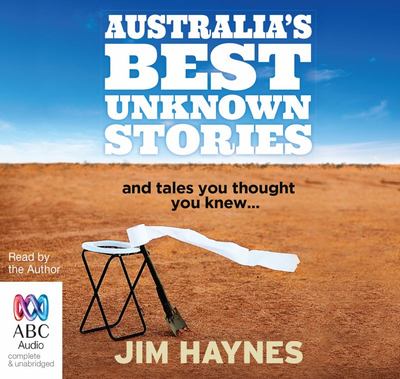 $49.95
AUD
Category: Australia
From remote outback and cattle stations to coastal towns comes a collection of amazing, eccentric and funny Australian stories, yarns and furphies - most completely unknown along with some you thought you knew. From Jim Haynes, one of our most successful and prolific Australiana authors, comes a collect ion of classic Australian stories, yarns and furphies ...all of them unknown. Things are not always as they seem, or as we've been told. Was the Ghan really named after the Afghan traders, and do we really know what the Ashes are? From the remote outback and cattle stations to coastal towns, Jim introduces us to the liars and larrikins, the bushies and the stockmen to tell the funniest, the most amazing and the eccentric stories that capture the heart of the Australian spirit. ...Show more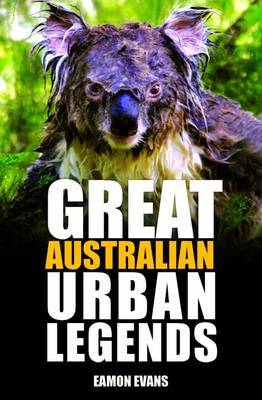 $24.99
AUD
Category: Australia
Satanists in Perth. Panthers in Sydney. Inner Melbourne's secret morgue. Australia is stuffed full of stories that need to be taken with a big spoonful of salt. Stories that we all know are silly, but that we also love to share. In Great Australian urban legends, Eamon Evans presents myths, misconceptio ns and bare-faced lies about real people and real places down under. These pages libel Captain Cook and slander Phar Lap. They will annoy the Wiggles and David Boon. They will reveal whether Harold Holt really died, if the bunyips ever lived, and which Australian now gets by as a ghost. ...Show more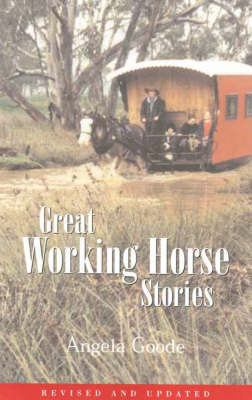 $29.95
AUD
Category: Australia
While continuing to celebrate the traditional uses of horses in Australia, this edition also has stories reflecting the working horse in modern times: the Heritage Horse Ride; a day with the whip-cracker of the Sydney Olympic Opening Ceremony; the Horse Whisperers who use horses as therapy for rural kid s in crisis; and many more. ...Show more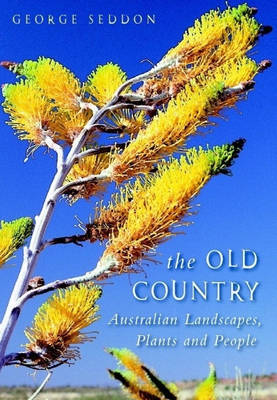 $41.95
AUD
Category: Australia
We are a nation of gardeners, and we take pleasure in tending our backyards. But this pleasure sits uneasily with our knowledge that the places where most of us live are running out of water. We suspect that our lawns and many of our plants from the damp climates of northern European gardens are too dem anding of scarce supplies, but can't imagine our streets and gardens without them. The Old Country opens our eyes, and minds, to other possibilities. It does so by telling us stories about our natural landscape. George Seddon believes that the better we understand the delicacy and beauty of our natural environment, the more 'at home' we will feel as Australians. This passionate, wise and witty book, enriched with breathtakingly beautiful illustrations, suggests that the answers to our water problems lie here, at home. ...Show more