$32.99
AUD
Category: Gift Books
PENGUIN BLOOM is a unique journey of recovery and an extraordinary celebration of life, featuring Cameron Bloom's exceptional photographs and a captivating narrative by NEW YORK TIMES bestselling author Bradley Trevor Greive. Penguin the Magpie is a global social media sensation with over 113k followers on Instagram. People the world over have fallen in love with the stunning and deeply personal images of this rescued bird and her human family. But there is far more to Penguin's story than meets the eye. This is a true story of hope and courage. It begins with a shocking accident, in which Cameron's wife, Sam, suffers a near fatal fall that leaves her paralysed and deeply depressed. Into their lives comes Penguin, an injured magpie chick abandoned after she fell from her nest. Penguin's rescue and the incredible joy and strength she gives Sam and all those who helped her survive demonstrates that, however bleak things seem, compassion, friendship and support can come from unexpected quarters, ensuring there are always better days ahead. This plucky little magpie reminds us all that, no matter how lost, fragile or damaged we feel, accepting the love of others and loving them in return will help to make us whole.   ...Show more
$6.50
AUD
Category: Gift Books
Amazing little books that are really big on the inside. Overflowing with deep and meaningful quotations, which are complimented with illustrations by Cate Edwards.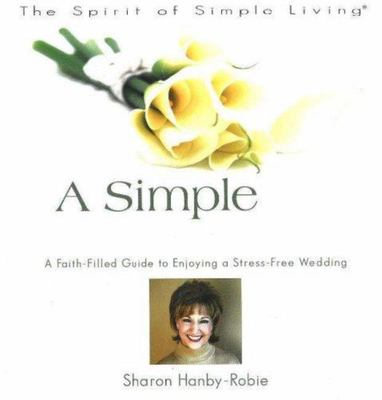 $19.95
AUD
Category: Gift Books | Series: The\Spirit of Simple Living Ser.
Reveals secrets to a stress-free, spiritually-rich wedding, such as: preparations for meeting with vendors; trends in invitations and ceremonies; positive solutions to tricky situations such as divorced parents and remarriages; tips for buying a wedding dress, cake and other necessities; and ways to inv ite God's blessing each step along the way. ...Show more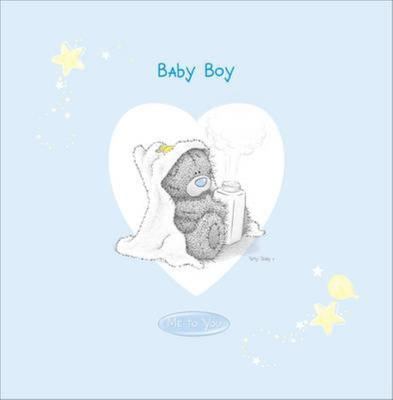 $9.99
AUD
Category: Gift Books
A baby boy is very special, so why not share this delightful book with the ones you love, and celebrate the birth of a lovely baby boy.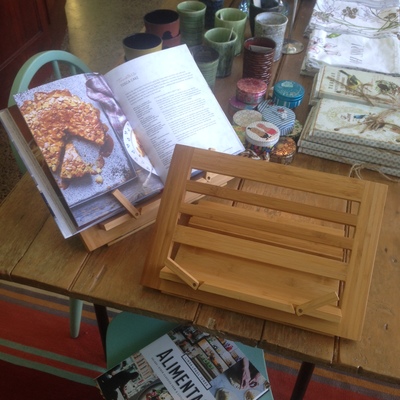 $39.95
AUD
Category: Gift Books
Made from Canadian Alder, the Wooden Book Rest is adjustable to hold all size books, folds flat for easy storage and transportation. It is ideal for holding cook books and can sit on your bookshelf as a display unit. Measures 34 cm x 24 cm.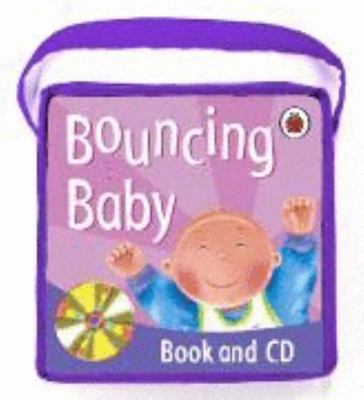 $14.95
AUD
Category: Gift Books
Perfect for sharing happy times with baby, this clever pack has an audio CD and is a sensory feast for babies. Share this colourful book about a trip to the park with your bouncing baby.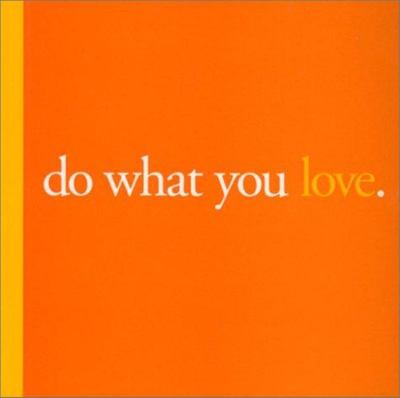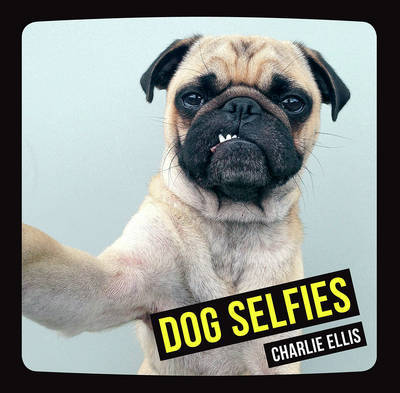 $19.99
AUD
Category: Gift Books | Reading Level: General Adult
Hotdogs - Everyone is snapping selfies and dogs are no exception! From the sublime to the ridiculous, this book collects the best photos of mutts who have taken the selfie craze into their own paws. These cute and candid snaps give us a glimpse of our canines as they see themselves.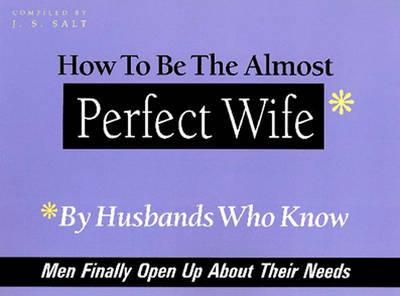 $12.95
AUD
Category: Gift Books
What can a woman do to improve her husband's life? That's the question J.S. Salt asked more than a thousand husbands (ages 18-82). Engaging, funny, honest and revealing, here's the definitive guide to what men need from their wives. Finally, men reveal:*What to do when he wants to go off with the guys*H ow to criticize (if you must)*What to do when you KNOW he's wrong*How to deal with his shortcomings*Two little words that can make life a lot easier*What to do once in a while*What to do a lot more often Like its companion book, How to Be the Almost Perfect Husband by Wives Who Know, this insider's guide will surely serve as a catalyst for conversation leading couples to deeper understanding, better relationships, and improved ...everything! ...Show more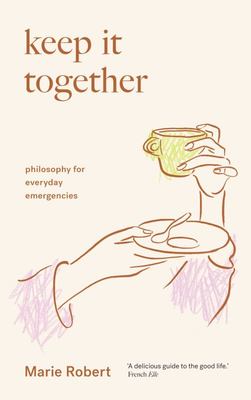 $24.99
AUD
Category: Gift Books
Twelve great thinkers guide you calmly through life's difficult times, and help you to keep it together, even when everything seems to be falling apart. Whether you are dealing with an unexpected breakup, a nightmare social occasion, or the spurious urge to go on a radical juice detox, as philosophy pr ofessor Marie Robert shows, sometimes the best solutions to today's problems are timeless. Discover Epicurus's answer to how to disconnect from digital media, let Aristotle cure your hangover, get into shape with Nietzsche, and find answers to all of life's most pressing dilemmas in this little book of philosophy for the real world. ...Show more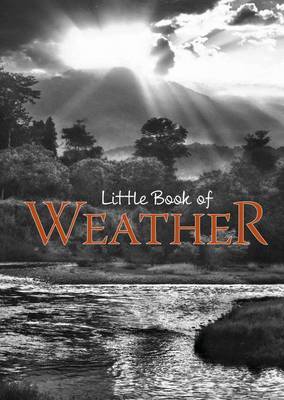 $15.95
AUD
Category: Gift Books | Series: Little Book Series
Little Book of Weather reflects Australians fascination with the weather of their arid continent: watching for stormy skies to relieve the parched ground; hoping for clear skies on the day of the grand final; basking in the summer sun or snuggling under the doona on cold winter nights. As the years come and go, the devastating effects of the weather become part of Australian folklorethe 1895 Federation drought, the 1983 Ash Wednesday bushfires in Victoria and South Australia, the 1990 floods in New South Wales and Queensland the 2009 Victorian bushfires. ...Show more
$4.95
AUD
Category: Gift Books
Although English naturalist and entrepreneur John Gould spent only 19 months in Australia, from 1838 to 1839, he is well known for his exquisite seven-volume folio, The Birds of Australia (18401848), and the eponymous Gould League of Bird Lovers, which has had over one million members since it was found ed in 1909. ...Show more