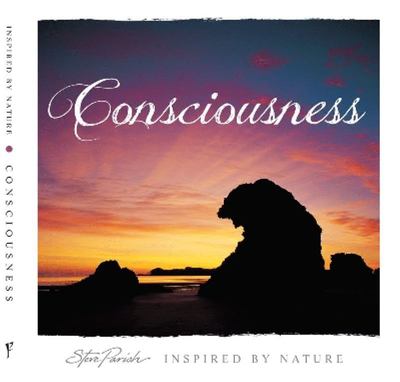 $9.95
AUD
Category: Nature
The eight books in this series offer insights into creating a rich and fulfilling life connected to soul and nature. There is no handbook to life given to us when we enter this world. We are born into a diversity of life situations which we will accept or deny:
$45.00
AUD
Category: Nature | Reading Level: General Adult
Bird guide that records the various species and population distribution of birds in Australia, first published in 1980. This 7th edition includes over 750 revised distribution maps, over 2500 large individual bird portraits and revisions to 26 colour plates, including 5 species illustrated for the first time. Includes information on colours and field markings, recognising and approaching various birds, using binoculars, bird migration, classifying and naming birds, and bird families. Includes maps, index and glossary. Pizzey was a Member of the Order of Australia and an Honorary Associate in Ornithology at the Museum of Australia. Knight was an illustrator with the CSIRO for 30 years. Menkhorst is the author of 'The Field Guide to Mammals'. ...Show more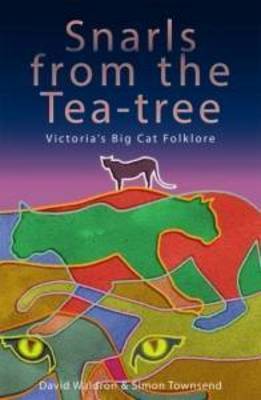 $34.95
AUD
Category: Nature
Big cat scares have for generations haunted Victorians; stories of stock killed, claims of paw-prints left behind, rumours of 'beast' attacks only breeding the 'myth'. Often there was a large local response, with massive bushland hunts that focused on the notion of escaped lions, tigers or other big cat s. ...Show more
$22.99
AUD
Category: Nature | Series: Photographic Guides
A guide for the diver, traveller, fishing enthusiast, or layperson, which aims to provide easy identification of the 222 species of fish covered. Photographs and distribution maps accompany each description, and some show juvenile and adult, or sex variations.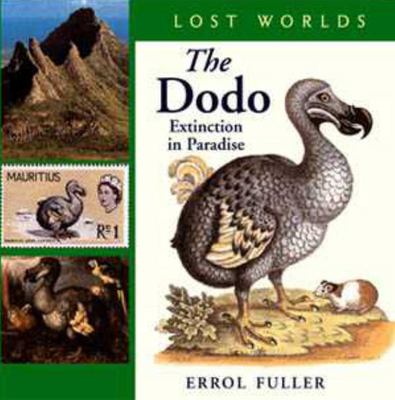 $13.95
AUD
Category: Nature | Series: Lost Worlds Ser.
The story of the dodo is a classic of evolution and extinction equal in fascination to that of the dinosaur or the saber-toothed tiger. Unlike these, however, the dodo was the first recorded example of an extinction that was, in all probability, entirely caused by humans. Humankind coexisted with the do do between 1598 and 1681 and then the dodo was gone, hunted to extinction, unable to escape the new predators that arrived in ships on the isolated island later known as Mauritius. The giant pigeon, for this was what the dodo was, evolved from ancestors that had populated the island millions of years before in the Pleistocene period, when Mauritius was far adrift of where it lies today. The pigeons colonized an island paradise abundant with food, free of any terrestrial mammalian predators. Over millions of years they lost their instinct for danger. They also lost the ability to fly, and grew bulky with sturdy running legs. For the 17th-century sailors who arrived and settled on the island, they were easy to kill and as tasty as the turtles the sailors also caught and ate. The sailors introduced domestic animals and rat as well, competitors for the dodos' habitat. So much about the dodo is unknown and will never be known, and yet, the dodo engenders much speculation. The Dodo: Extinction in Paradise explores the science and the mythology, the history, archaeology, and legend, as well as the dodo's place in art and literature. ...Show more
$53.95
AUD
Category: Nature
This fully revised and updated edition of A Field Guide to the Mammals of Australia is the only comprehensive guide to identifying all 382 species of mammals known in Australia. This book provides concise and accurate details of the appearance, diagnostic features, distribution, habitat, and key behavio ral characteristics of all mammals known to have occurred in Australia or its waters since the time of European settlement. Each double-page spread provides all the information needed to identify an animal, a full-color illustration of the entire animal, a smaller diagram of diagnostic features, a distribution map, and species description and measurements, including details of how to differentiate between similar species. Identification keys are provided for groups that are difficult to identify to species level, including keys to the genera of small marsupials, rodents, and bats, and all marine mammals likely to be washed on to an Australian beach: whales, dolphins, porpoises, seals, and the Dugong. ...Show more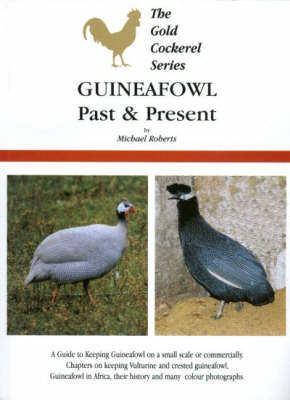 $22.95
AUD
Category: Nature | Series: Gold Cockerel Series
With historical references, this book covers keeping Crested and Vulturine guineafowl, experiences of wild guineafowl in Africa and keeping and rearing guineafowl on a small scale. It includes housing, breeding, sexing and large scale commercial rearing together with preparation and marketing.
$19.99
AUD
Category: Nature | Series: Australian Green Guides
There are over 700 species of birds in Australia, and this book provides an introduction to the major groups, with an emphasis on those that the amateur naturalist and nature-lover is most likely to see.
$19.99
AUD
Category: Nature | Series: Green Guide Ser.
This will be popular with crocodile enthusiasts of all ages, from primary school students studying reptiles to adults interested in natural history or the tourist visiting one of the crocodile parks or river cruises in NT, Far North Qld or WA (the contact and location details are in the book).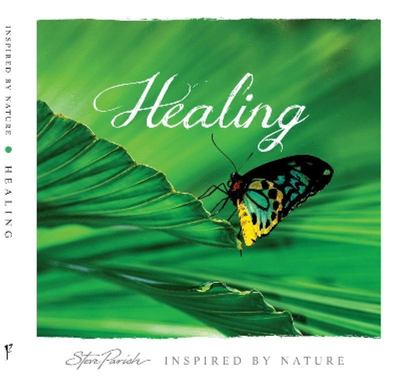 $9.95
AUD
Category: Nature
The eight books in this series offer insights into creating a rich and fulfilling life connected to soul and nature. There is no handbook to life given to us when we enter this world. We are born into a diversity of life situations which we will accept or deny: