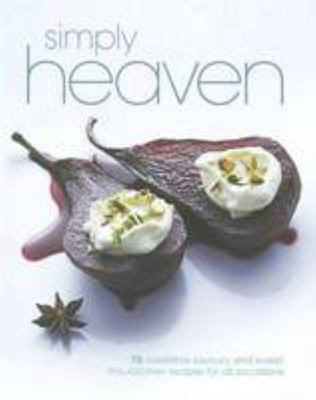 $5.00
AUD
$16.91
(70% off)
Category: Second Hand Food & Beverage
Shows how to experiment with recipes that are a breeze to make. It's all about providing inspiration for everyday cooking and those special occasions when you want to impress. They all contain one key ingredient - Philadelphia Cream Cheese.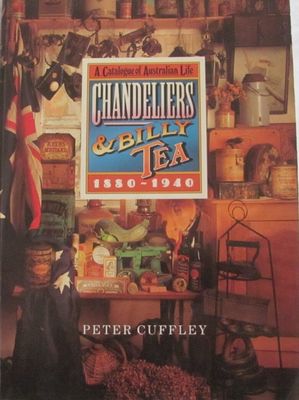 $8.00
AUD
Category: Second Hand
The history and development of cheese, Australian cheesemakers and the style, differences and individual qualities of their cheeses; the marketing of cheese and how the consumer should choose it; the changes in Australian tastes in cheese; etc. The book also contains a wide selection of recipes plus a c omplete glossary of cheese types and their uses and characteristics.  ...Show more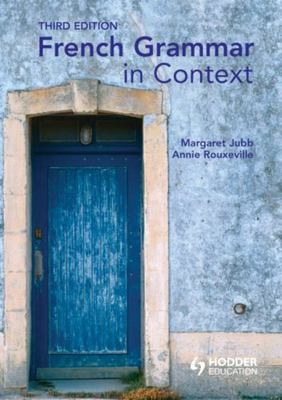 $22.00
AUD
Category: Second Hand | Series: Languages in Context Ser.
Now in its fifth edition, French Grammar in Context presents a unique and exciting approach to learning grammar. Authentic texts from a rich variety of sources, literary and journalistic, are used as the starting point for the illustration and explanation of key areas of French grammar. Each point is co nsolidated with a wide range of written and spoken exercises. Grammar is presented not as an end in itself, but as a tool essential to enjoying French, understanding native speakers, and communicating effectively with them. Literary texts and poems are taken from renowned French authors such as Albert Camus, Émile Zola, André Malraux, Alain Robbe-Grillet, Stendhal, and Jacques Prévert. News sources include Libération, Le Point, Marianne, and Le Monde Diplomatique, in addition to articles from regional papers such as Ouest-France and La Voix du Nord. Lifestyle articles are included from magazines such as Elle. This fifth edition has been updated to include new texts for Chapters 24 and 25 and two new revision texts. In addition, this new edition is supported by a revised and extended companion website that offers a wealth of additional interactive exercises to practise and reinforce the material covered. French Grammar in Context is aimed at intermediate and advanced students and is ideal for both independent and class-based study. ...Show more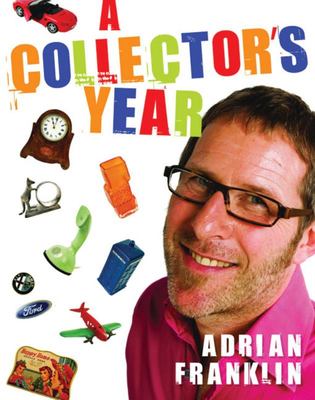 $21.99
AUD
Category: Second Hand
A Collectors Year is a lively account of a year in the life of a collector. Adrian Franklin, TV presenter and author, takes us on a month-by-month journey through the quirky and often kooky world of those enthusiasts who pursue with passion their next treasures to be displayed, admired and loved. From a souvenir shop in Hobart to a car-boot sale in rural England, Franklin explores the best hotspots for collecting, and provides useful insight into where to find collectables and how to sort the trash from the treasure. ...Show more